The company has well trained production team and a lot of high tech engineers and technicians. It independent research and development of the main automatic production equipment, and which has the ability to constantly update and improve. So it has highly automated product line to high efficiency and high quality production capacity.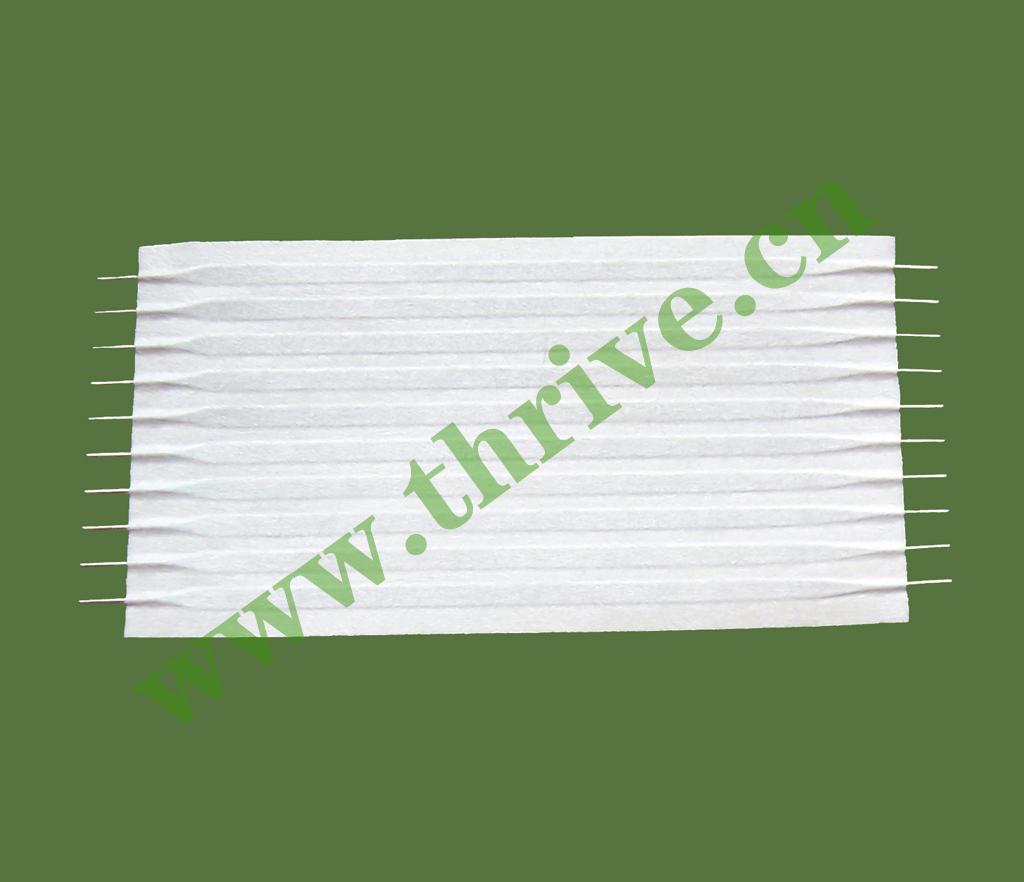 The company is a comprehensive enterprise mainly focused on flat cables(flexstrip jumper and FFC) manufacture, sale of wire & cable-related connectors, such as Flexstrip jumpers(round flat cable),FFC(flexible flat cable),FPC(flexible printed circuit), FFC/FPC connector etc. These products have been met RoHS environmental requirements and as required by UL. And these integrated systems for high technology applications including aeronautics, military, space, oil and gas exploration, medical electronics, research centre, automotive and consumer electronics.
Cables have various pitch and thickness of insulation film, the pitch of flexstrip jumpers including 1.0, 1.25, 1.27, 2.0(1.9), 2.54, 3.18, 3.81mm; ffc including 0.3, 0.5, 0.8, 1.0, 1.25, 1.27, 2.0, 2.54 etc.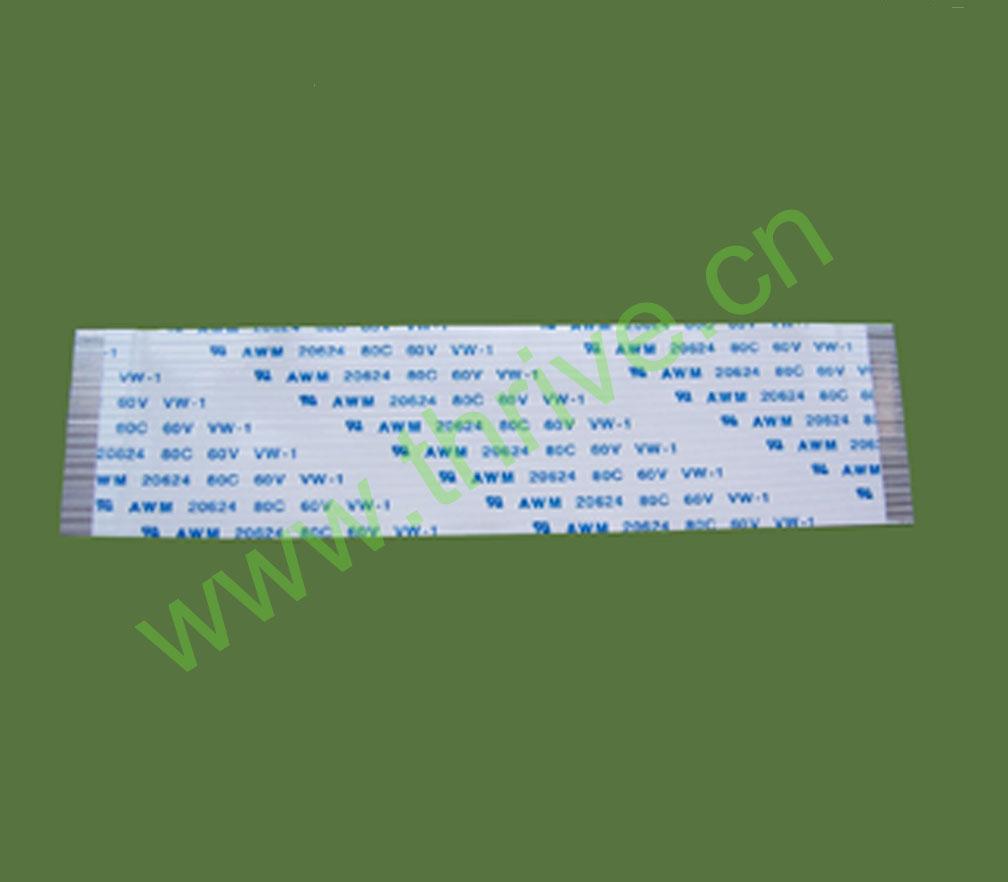 All products were be sold to Europe, North America, Asia, etc.. The company all through obtain customer trustiness and large market with best quality, reasonable price, accurate delivery time.
The company constant policy is: It has while others not, it is better while others had, unremittingly innovative, faster a step than others. That mission has been long pursued and practiced in our company. Making perfect products and doing high-efficiency services are the codes of conduct in developing our enterprise.
Welcome OEM and ODM products.
Key word: amp cable tyco electronics tyco connector molex tyco flexstrip cable te strip cable Jst round flat cable flexible flat cable ffc fpc 0.3mm ffc 0.3ffc molex connector maolex cable 0.5ffc 2.54mm jumpers